SYZ GROUP -CRYPTO WITH US
Swiss Bank goes Crypto
Since 2015 my relationship with the cryptocurrency / WEB3 community has been educational, profitable, and at times emotional. While we've grown exponentially as a community, our vision has always been on 'regulation' and 'Institutional adoption. '
It's evident with names like JPMorgan, Goldman, Citi etc, all tipping their toes into this asset class, that adoption is moving rapidly, which makes us 'sigh with relief, especially here in Switzerland.
So I was extremely pleased to read our very own boutique Swiss private bank, 'Bank Syz ', which is part of the Syz Group, is making its official splash into this space.
With their well-known, respected, and innovative reputation within the nation's most high-profile cities of Geneva and Zurich, The Syz Group gave birth to 'SYZ CRYPTO', which offers cryptocurrency custody and trading services as a primary to its high-end clientele.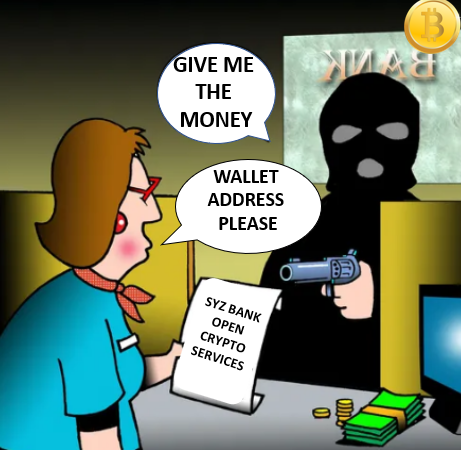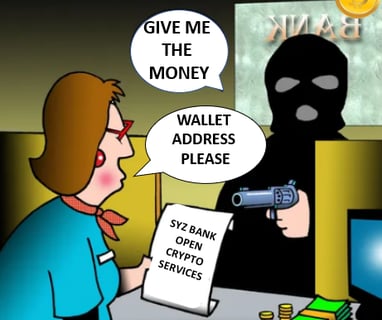 With so much FUD about Crypto, it's reassuring to see respected Swiss Brands behind this new monetary system.
I'm supportive of seeing The Syz Group throw their elite team's professionalism behind WEB3, by launching this crypto initiative to advise their every curious clientele about how to best participate in this market.